Have you snapped up the Spring issue of Peppermint mag yet?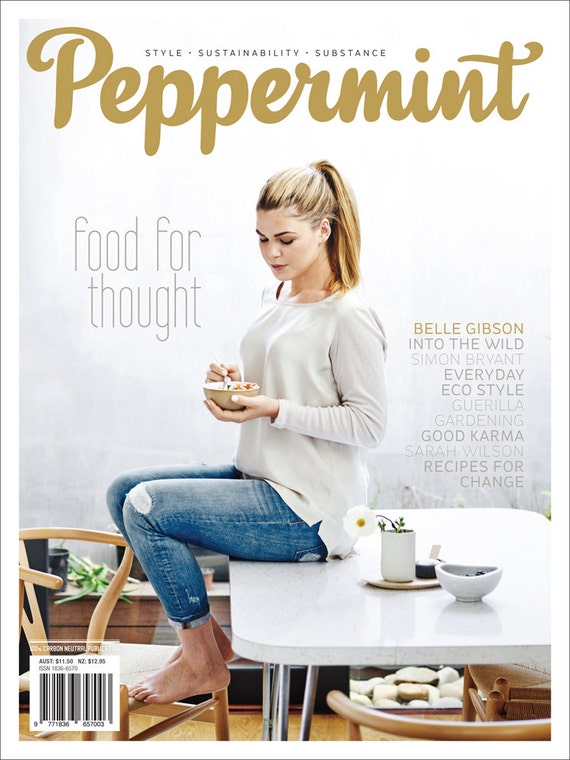 buy a copy from Etsy here
This issue - "food for thought' is chock full of food related articles and interviews including chats with ten inspiring folks from around the world - including Simon Bryant, Stephanie Alexander, Liz Wolfe and Belle Gibson - discussing everything from the environmental impact of food to its emotional resonance. You can learn how to make pantry staples from scratch with Emma Galloway, read about Ron Finley - the man transforming LA's food desserts into food forests, visit Kyneton in Victoria and find out how Claire Dunne survived a year of back to basics wilderness living.
Make sure you grab your copy soon.
*Peppermint Mag is the major media sponsor of BrisStyle Inc